Legislation update: From Autumn 2018 new rules will be introduced which will make the sale of self installation fences illegal. All containment systems will need to be professionally installed with training to meet Government regulations. DogFence Ltd will cease offering systems for self installed once the new regulations come into effect.
Why have the Government changed the rules? Through consultation and working with experts the Government have concluded that for the benefit of animal welfare all dog fences should be professionally installed. There have been concerns regarding cheap imports but making these fences illegal would have been difficult to enforce. By using Professional Companies the owner is receives assurances regarding the quality of the equipment. Professional Installation encompasses the training aspect of the system for both the pet and owner.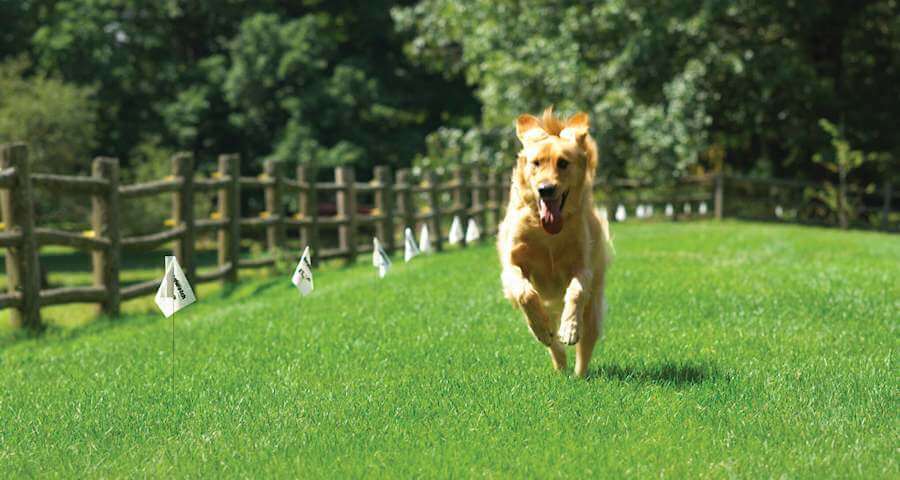 Are existing self-installed fences illegal?  No, you have already purchased a system for self-installation these fences are not illegal. You can continue to use your fence as normal. Naturally we will continue to offer support with these fences.
Full details of the consultation can be found by clicking here: