DOGWATCH® Training Products
Dogwatch Training Products bring out the best in your dog.
REMOTE TRAINERS
Remote Trainers, also called e-collars (electronic collars), allow you to communicate with your dog, so you can have more fun together. Helps you reinforce training commands and change unwanted behaviour.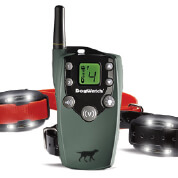 BARK COLLAR
The Bark Collar effectively trains your dog that there are limits to barking. Quickly and gently reduces and eliminates excessive barking behaviour.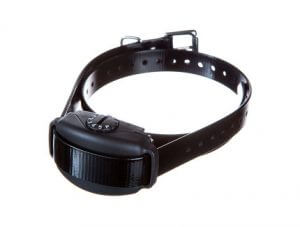 ANTI-PULL COLLAR
The SideWalker creates a more enjoyable walking experience for you and your dog. Gently corrects overly enthusiastic lead pulling and helps your dog learn appropriate on-lead behaviour.