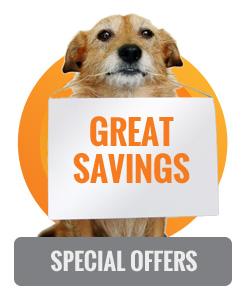 Black Friday Deals – see our discounts and offers in our online shop!
GK DIY dog fence – save £30.00
SideWalker – stops your dog pulling on the lead – save £30.00
Remote Trainer – e collar units – save up to £30.00
Anti-Bark collar – save up to £30.00
Book a System 1200 or Performance Series for Professional Installation by 27th November and receive £75.00 discount from the total installation price.
http://dogfence.co.uk/performance-series/
Offer applies to installed Systems only for booking placed before 27/11/17 and installed before 9/1/18. Complete systems only.